Many find platforms like Hotmart, Eduzz and Monetizze and are delighted with the idea of ​​selling courses and earning high commissions. Although it seems easy, the reality is totally different from what many digital marketing courses promise.
Most Marketing and Affiliate courses on the internet say it is easy to sell Hotmart courses and Earn commission, but not everyone succeeds, especially lay people in computing, or people who think they will win by doing little.
In this article I want to show you where and how to advertise Hotmart courses and make sales to get your big commission. Keep in mind that I am going to talk just the basics, when applying you need to do a thorough research on the subject.
There are several ways to advertise and sell Hotmart courses. Below I will leave a summary to facilitate your navigation in this long article. I hope you are successful in selling online courses and digital products, just be patient and dedicated!
- - - - - - - - - - - - - - - - -
List of terms used in the article
Maybe you're a layman on the internet. Some of the terms used in this article can confuse your mind, so let's leave that glossary at the beginning of the article so you can clear up your doubts with a few words.
Paid Traffic - These are people who visit your page, website, profile or product through paid advertising displayed somewhere. Facebook ADS or Google ADS are generally used to generate paid traffic.
Organic Traffic - These are people who visit your website, page, profile or product through their own search using Google, social networks, youtube or a specific website with a search or search field or through internal and external links.
Backlink - These are links that take the person to another site, increasing the relevance of the site in question. This helps in ranking and SEO, taking the person to the first pages of Google. So having links from external sites pointing to yours is important.
SPAM - Send messages, emails and things without the person's authorization. Spread lots of links and emails to random people without being asked. Something irritating that bothers and disturbs, causes confusion, insistence and meddling.
The Online Business Formula Course
Before starting the article, I wanted to remind you that the course Online Business Formula teaches in detail most of the modalities and ways of selling at Hotmart mentioned in this article. So before I start I strongly recommend you to take a look at this product.
I know the FNO and its creator Alex Vargas since 2014, over that time he has dramatically increased the content of his course, being one of the most complete courses of all time. So if you want to specialize in some of the areas of this article, this is the right way.
Throughout the article I can also recommend other related products. The fact is that many will not be able to apply and learn the tricks on their own to work with a certain sales method. In need of a deeper study that I cannot offer for now.
Paid Traffic - Facebook ADS and Google ADS
Paid Traffic is the best way to get sales from Hotmart, Eduzz and Monetizze. Unfortunately many end up investing without experience and do not get a return. It needs a lot of study and investment to enter this area.
The largest paid traffic networks are Facebook ADS which advertises on social networks such as Facebook, Messenger and Instagram and Google ADS which advertises paid advertisements on websites, youtube and in search results.
Paid advertisements can correctly target a specific audience that is more likely to buy a particular product. Unfortunately to invest in this area you also need to segment an audience through organic or paid visits.
To target an audience you will need social networks or a website with content related to the product you want to sell. Training the segment or pixel requires a lot of patience and investment.
Selling through Facebook ADS also requires knowledge in Copy and visual marketing, with beautiful banners, videos or advertisements that sell and hold the visitor's attention.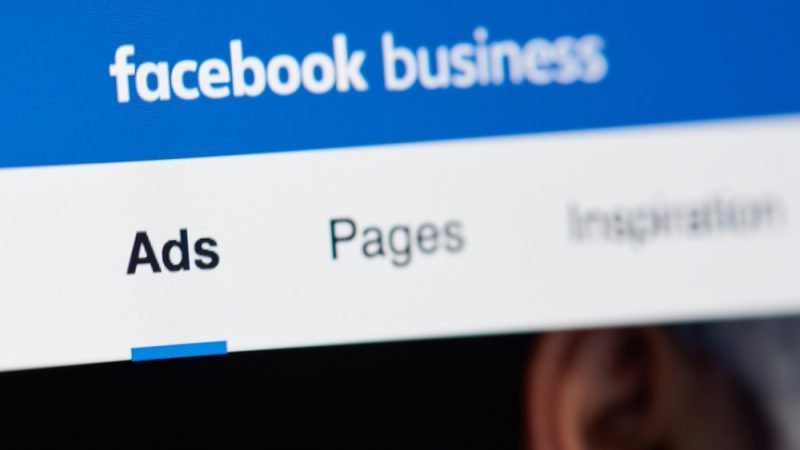 Promotion of hotmart courses on Instagram
This has been the most current and popular way to sell courses at Hotmart. Several high temperature courses like MSR, Method Expert or 365 focus their students on selling courses through instagram through a professional profile.
The person has an expert profile on a certain subject, most of the time marketing, he divulges and shares content and material on the subject, sends the link to interested people through persuasive conversations.
Some also add the Hotmart affiliate link to the instagram bio. Others focus on Facebook ADS and do paid advertising, many already dream of reaching 10,000 followers to be allowed to add links to stories.
There are several ways to sell on instagram, but most of the time it requires direct and personal contact with your followers, conversations, aggressive marketing, copy and other sales and engagement techniques on social networks.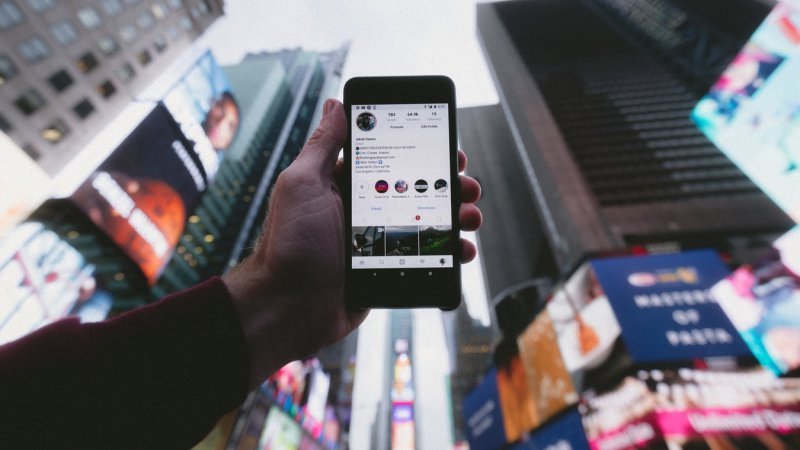 Promotion of Hotmart courses on Facebook
Like Instagram, Facebook has been a good source of Hotmart link sales for many years. There are numerous ways to post affiliate links on Facebook. The most common is using paid traffic on Facebook ADS, but this is just the beginning.
In the beginning of Hotmart people spammed comments on popular posts, facebook groups and niche pages, sometimes it worked, but lately facebook has been doing everything to stop and block these spam.
Nowadays people with no experience go into aggressive marketing, sending messages directly to people who are interested in a certain product or who are in a certain group, especially in the niche to make money online.
The friendliest way to generate sales on Facebook is through your own page, social engagement, content and relationships with tanners. Unfortunately, Facebook's reach has dropped a lot in recent years, forcing people to invest in paid traffic.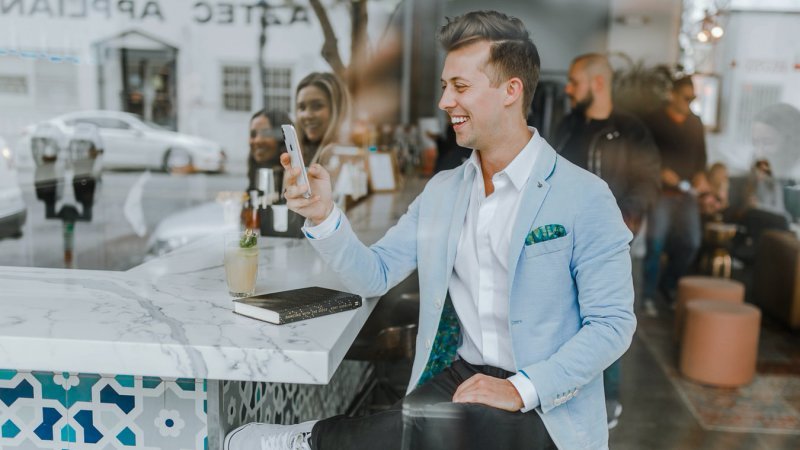 Advertising on niche website and blog
This is the main form of dissemination, the form that my sites and I use. It is something together that unites even social networks, email marketing and youtube. I have a website, I generate content for readers, I win thousands of organic visits.
Having a website is laborious, generates costs with hosting, needs to generate quality content all the time, in order to increase visits and win from competitors on Google. Having a website requires studying mainly SEO and writing many articles like this.
The advantage of generating sales with a website is that they will always happen unexpectedly through visitors. Organic visits can generate sales and results over the years, without even lifting a finger, but I recommend keeping the site updated.
Another advantage of maintaining a popular website or blog is that you also make money by selling physical products and Google ads. Others even earn with donations, create projects, sell services and much more. Website is definitely the complete way to sell courses organically.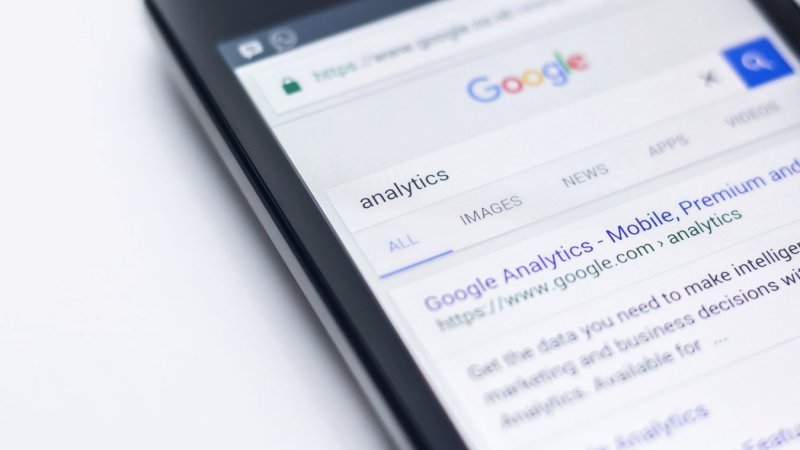 Dissemination of courses through E-mail Marketing
This is one of the most traditional and popular ways to sell courses. It consists of generating an email list using the other methods mentioned in the article, such as website, blog, youtube channel and social networks.
With an email list, you trigger a few emails to captivate the reader and then sell a product. Many people must think that e-mail is unpopular, but it is still one of the factors of greatest conversion of sales in the hotmart, monetizze and eduzz.
Unfortunately, some do this practice in the wrong way using a lot of spam and sending emails to people on a long list. They may even be able to convert, but I believe that it just bothers and irritates, reducing the overall conversion of the digital market.
Sending e-mails can be expensive, some need to pay monthly marketing services with a limited list, others use the hosting server itself or an SMTP server together with a Open Source type Mautic.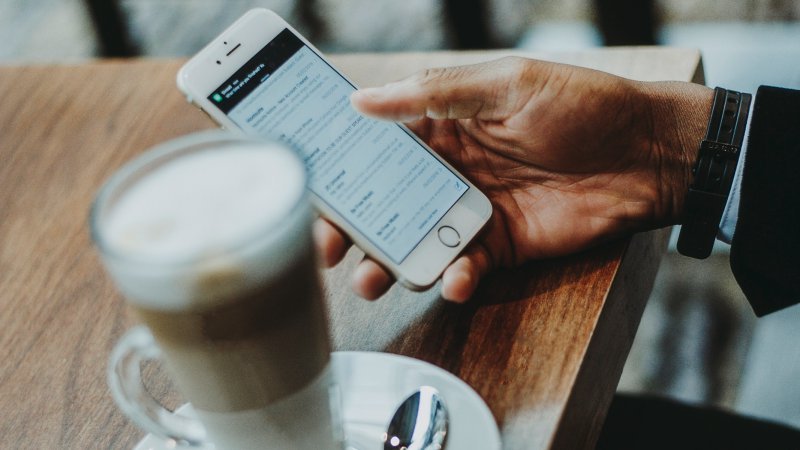 Dissemination of courses on the YouTube channel
Another way to recommend courses is using YouTube. Some focus only on making videos for promoting products and making sales with organic visits. Others actually have a niche channel focused on content, converting with their followers.
Even youtubers celebrities like Whindersson and Andrei Bedene took their own online courses to earn money from the platform. Others left their niche to enter digital marketing, such as Tiago Fonseca do Booom.
Makeup channels sell makeup courses, game channels sell game creation courses, anime channels advertise drawing courses. Anyone with a large YouTube channel can convert by advertising courses.
Usually the courses are published in the video itself, leaving the link in the description. Others manage to sell only with assembled and randomly generated videos, using the right words to fall into organic searches.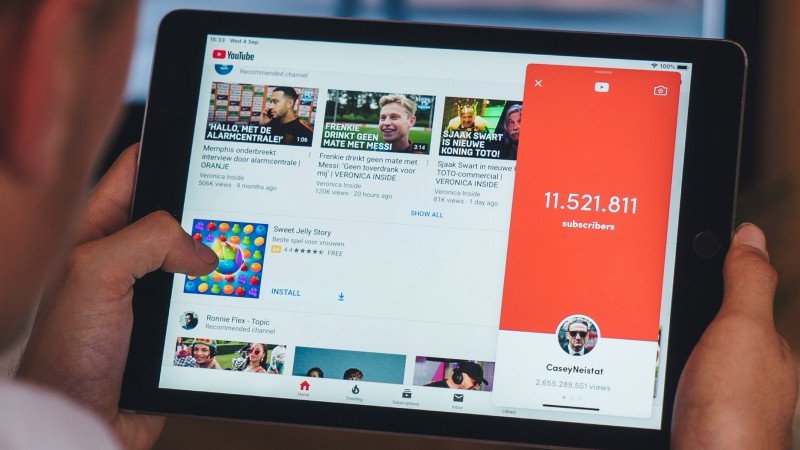 Sales of Hotmart courses through Whatsapp
Nowadays many use messengers to make their sales at Hotmart. A relationship with the customer, a little insistence and promises is capable of selling Hotmart products individually. In addition to whats we have messenger, direct and telegram.
Through social networks, websites and capture pages, affiliates and producers get numbers of whatsapps and send messages making that friendship in order to promote online courses and make sales. Some use bots and programs to send automatic messages.
Others use bait as, among the group of Whatsapp and get a free digital marketing course and things like that. They offer a lot of perks, but there is no free lunch, they want to sell a course and earn their commission, you too!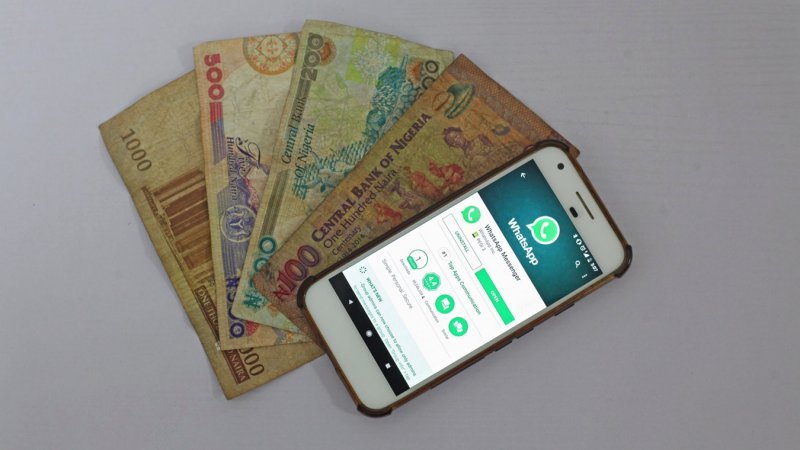 Disseminate links through Comments on Sites
This practice I consider quite wrong, but if people do it, it is worth mentioning. Personally, I don't believe it has good results, it just wastes time. Practiced mainly by newbies who join Hotmart.
It involves visiting sites on specific subjects and recommending courses in the site comments. Some also use Yahoo Answers or use youtube comments. Others even use bots to automatically post to web sites.
You can see the lack of professionalism when these people don't even want to shorten their hotlink. Unfortunately, I receive comments directly from people posting course links in my spam, with a generic text, personally I don't know if that converts.
The advantage of Yahoo Answers is that you can actually answer questions using courses and affiliate links as a solution for those looking for. Unfortunately to post clickable links, you need to grow a little on the platform.
See below for SPAM comments that I usually receive on my website: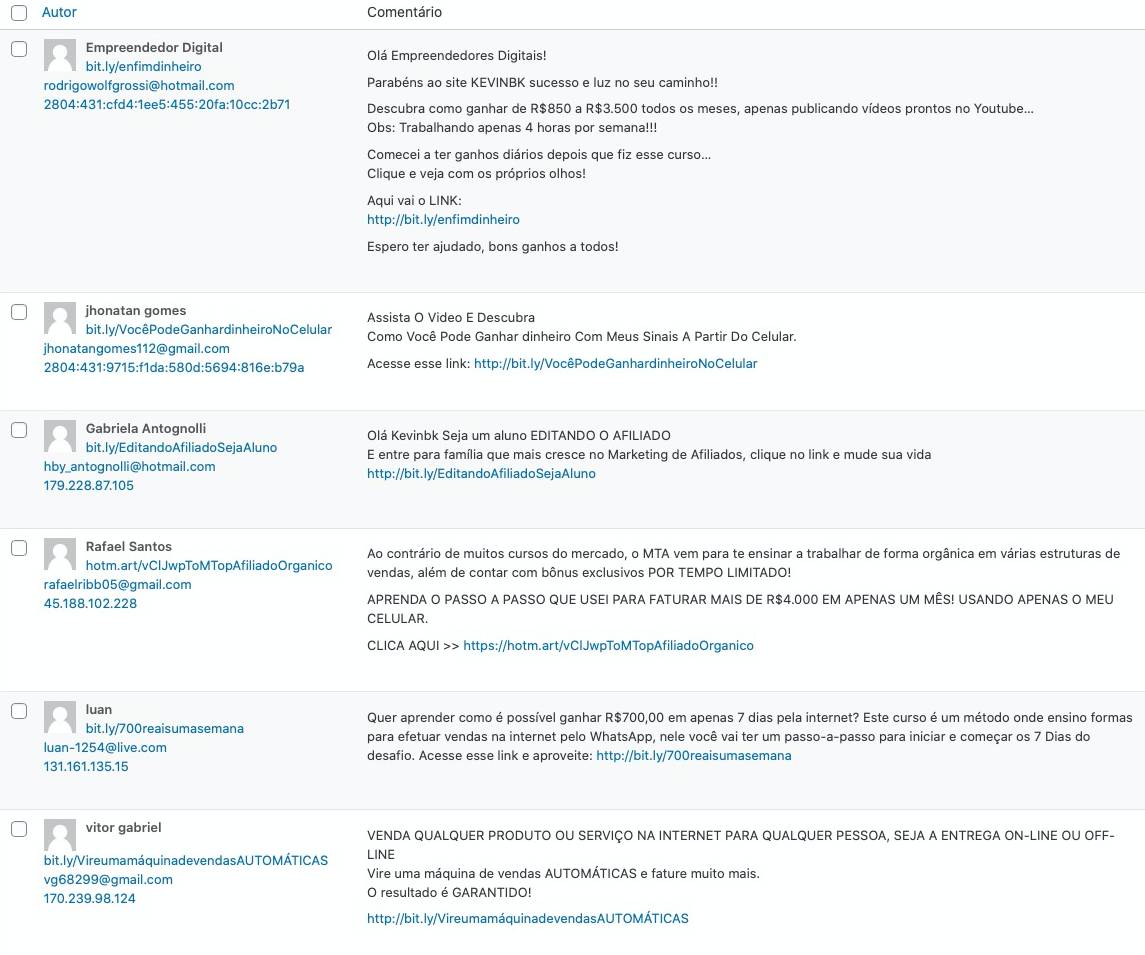 Sale of courses through Guest Post
Some people have already tried to publicize courses and affiliate links via guest post. That is, they paid me to write and publish an article on my website, where they discreetly indicate an affiliate link for a particular product.
In fact I would like to point out that the best way to sell on a website is through referrals within articles, not with banners and popups scattered around the website. Nowadays almost nobody clicks on banners, but I'm not saying to discard them.
This is a good option for those who do not have a website, but want to sell hotmart on other people's websites. The only problem is that you need an investment, not to mention the danger of the site owner removing the link or not allowing it.
Usually people pay guest post on famous sites to get do-follow backlinks. You can also get affiliate links on small sites or even large sites for free, just by writing the article in question.
Just offer a free article to creators by sending an email to the site contact. Usually people don't care about charging for no-follow link articles. In fact, the site owners think it is good to receive free articles without having to write.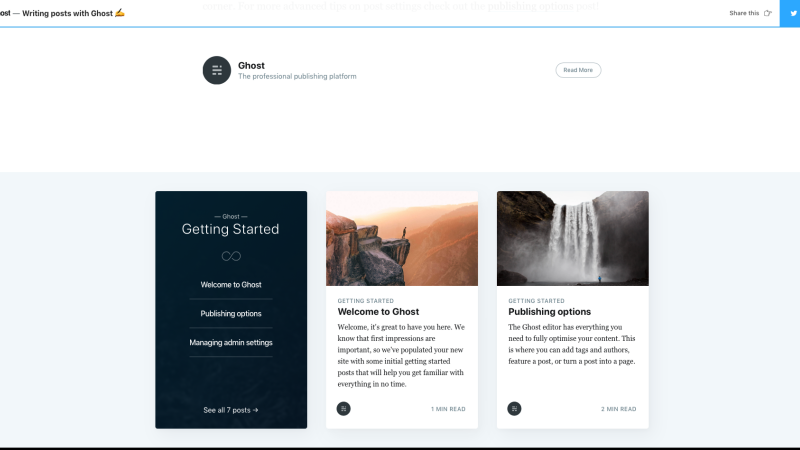 Sell ​​on Hotmart with Forums, Twitter, Pinterest and others
We mentioned Facebook and Instagram as the biggest source of sales for affiliate products, but many manage to dominate social networks like Twitter, Pinterest and others. Unfortunately there is a certain caution, because Pinterest does not even allow Hotmart links.
What some do on these social networks is to create their own sales page on their own domain, direct people through posts on Pinterest or twitter. Perhaps it is the most appropriate way to be able to sell through these networks.
Twitter has a very high click-through rate on links, when the profile is popular and has a lot of followers. My friend Rafa Moreira showed that any publication he makes, without any description, already generates about 10,000 hits.
I also consider Pinterest as the second Google. Your publications have no validity as facebook, twitter and instagram. A single pin can generate clicks for several years, just use the right words and images to position yourself on Pinterest organic.
Just as many use comments from Yahoo Answers to promote their products, other forums like Quora and reddit, are great sources of traffic to websites and affiliate links. Just be careful and do things right, increasing your presence and influence.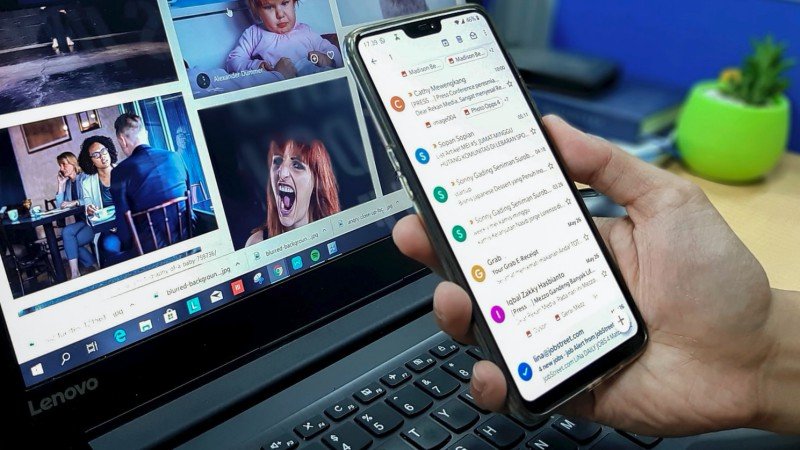 Sales through Producer Remarketing
It may be that you take a person to the page of a certain product, but the person does not buy immediately. Do not lose your hopes, depending on the product you are promoting, the producer will attack with paid traffic and email marketing.
For this reason we always suggest choosing active and popular products with a good temperature at Hotmart, it means that the producer takes care of the product. We also recommend choosing products with, infinite cookie, infinite funnel or hotleads.
Focusing on Generating Hotleads may be the best way to make sales in the market. Just be careful because many producers go out of their way not to pay the commission for sales. Be careful not to be fooled by some courses!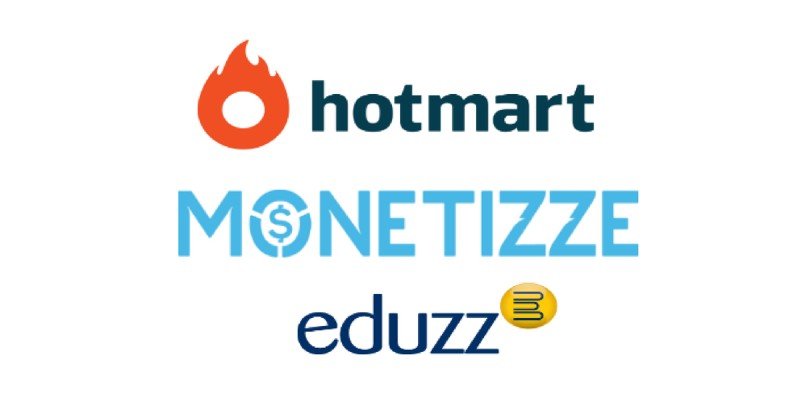 Publishing vital articles from other sites with snip.ly
Spin.ly is a website with a very interesting tool. There you can generate a link to any website, where a call to action appears as you wish at the bottom of the page. Perfect for Facebook pages that publish news.
The good thing is that you can share any article that is viral, news of the moment, or even articles from competing sites that are in the same niche as yours. You can send any link from any website with a personalized call to action.
At the spin.ly you add a featured image, a short description, the destination link and then the link to the article you want to generate. It is definitely a great way to sell online courses with content from others. Just have the source of traffic.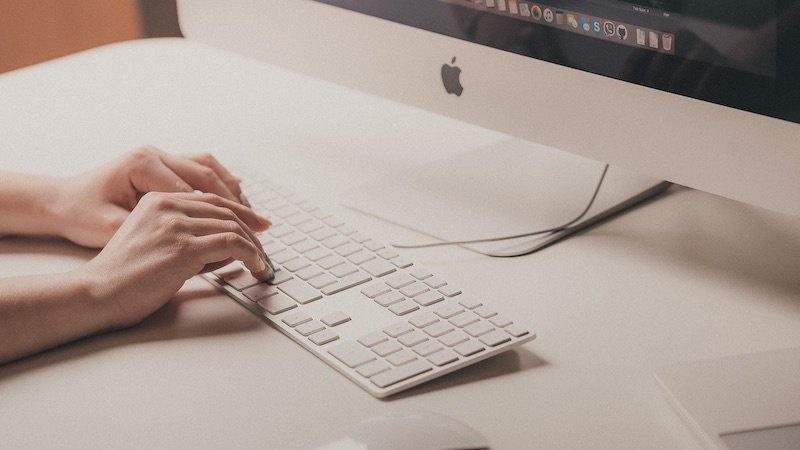 OLX, Free Market and MarketPlaces
Some sites like OLX and Mercado Livre do not allow the addition of affiliate links to the product, but you can use customer contact to advertise those links. Many publish courses as being physical, just to get in touch with interested parties.
After you are chatting with anyone interested in whats or website, you can use the word to advertise the course on your affiliate link, make the sale and earn the commission. There are other similar websites selling products that you can do the same for.
Classified sites have also been a source of sharing affiliate links to make sales. Opportunities abound, just find the right place and time to publish your affiliate link and earn your fat commission.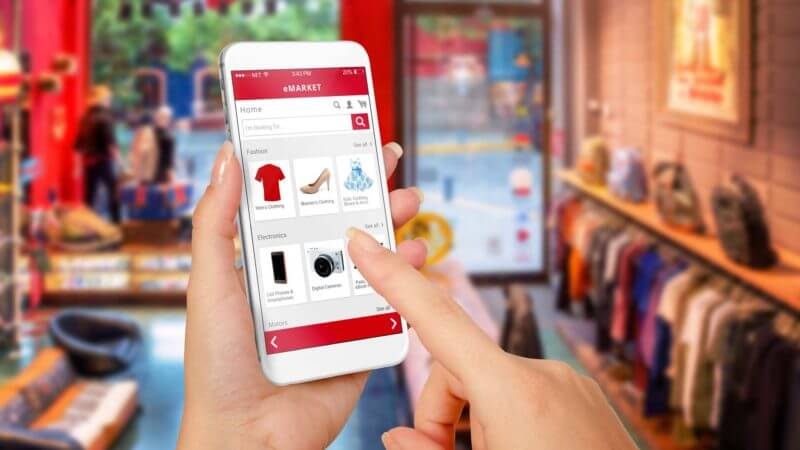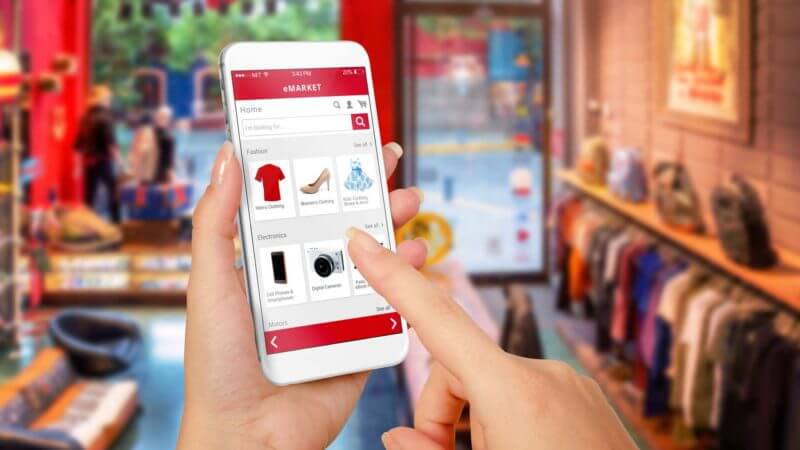 Writing Ebooks, Infographics and others
Your creativity can go beyond writing articles and texts on websites and social networks. Many manage to convert by writing books and ebooks on a certain subject, putting affiliate links in it. If the book spreads on the internet, you can consider yourself lucky.
Of course, writing a book is one of the most difficult tasks. The biggest difficulty may be spreading it, especially if you don't have a website, but you can use platforms like Amazon and other PDF and DOC document sharing sites.
Infographics, slideshows, mind maps and other types of media are increasingly popular on the site itself as well as in external directories. Like ebooks, there are sites focused only on sharing slides and infographics. Use it to your advantage!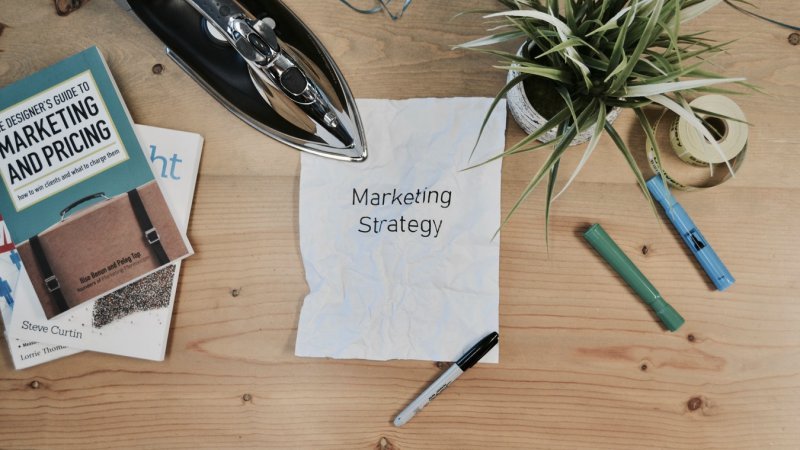 Ready to sell at Hotmart?
Now that you have read this great article that shows you all the ways to advertise courses online, you may be determined to work at Hotmart. Understand that many of the forms of disclosure mentioned in the article are for beginners or are not recommended.
The best way to sell Hotmart courses is to deliver free content of value to your audience, gain engagement, improve the relationship with your visitors and followers, so you can sell anything, even mud.
Working at Hotmart is not as simple and fast as some people think. It took me 5 years to let my site convert without much effort, and I still want to increase my results much more. Perhaps the fastest way for those in a hurry is paid traffic.
Remember, working online is laborious, requires time, dedication, patience and investment. Be prepared and aware of the risks, if your computer knowledge is limited, you definitely need to take an online course like FNO.