O chatbot is a computer program ready to perform tasks defined by a user, for example, simulating a human conversation. Through it, companies can automate repetitive tasks, so that they are resolved in a predetermined dialogue between the user and the robot.
Including, artificial intelligence is a subject on the agenda and that is bringing many solutions to organizations. But when we talk about it, some people still imagine something completely futuristic.
However, she is closer to us than many imagine. For example, when we use a cell phone to send a message through an application, the automatic completion of texts is done by artificial intelligence.
This is just one case among many we've experienced, but for companies, AI holds even more promise. With their help, organizations are able to improve their customer service, one of the most important points for the company to perform well.
With that in mind, in this article, we'll explain what the concept of chatbot is, how it can be used by organizations, how it works, and what types of chatbots are. So if you have questions about the subject, read to the end.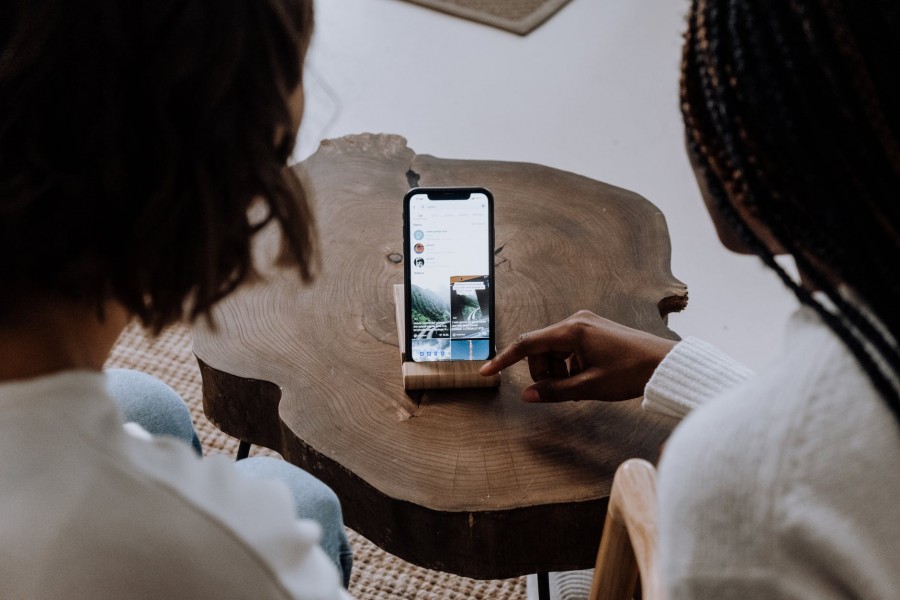 What is chatbot?
Chatbots are nothing more than a technology capable of talking to users on different channels, as in the case of Messenger or other platforms used by a company.
In recent years, this technology has gained a lot of popularity because it has been used by companies to improve customer service.
Through it, a manufacturer of alignment machine, for example, as with any other item, it can perform tasks of the most varied types, such as:
Customer service;
Inform about products and services;
Sales;
Stream content.
These are just a few examples of all the possibilities that companies can take advantage of in relation to artificial intelligence, used together with chatbots.
In the market, many famous brands and applications make use of this technology to improve the user experience and streamline service delivery.
This is because chatbots can act through different channels on the internet. It is an interface that works by receiving specific data so that it can interact with the public.
It works through the machine learning, also known as machine learning, and through natural language processing. This structure is even present in several virtual assistant systems.
Now that you know what chatbots are and how they work, in the next topic, we'll show you how they can be used by organizations. Follow the reading.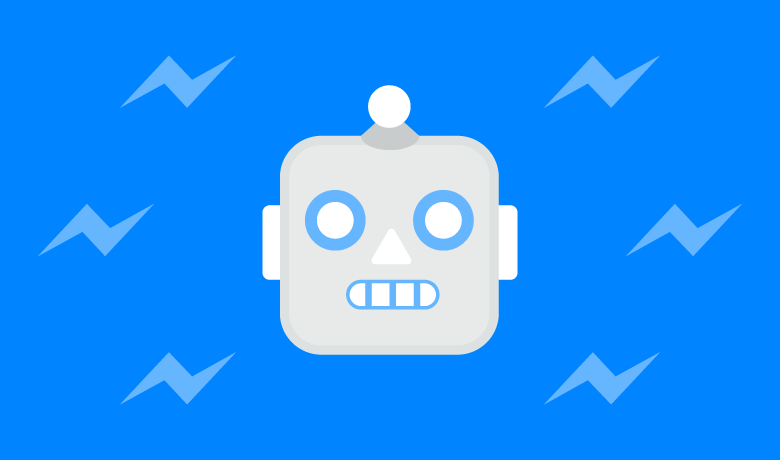 How companies can use the chatbot
This technology has advanced a lot, and today it can be used in different ways by companies.
It has also proved to be very useful for retaining customers, being essential in solving problems, answering questions and interacting with consumers in a quick and practical way.
Because of this, a company of IT support for small businesses, for example, will only need to transfer users to human service in case of more complex requests.
You can use chatbots for customer service, as we talked about earlier. This is one of the most common applications and serves to perform these services, based on the most frequently asked questions.
The main function of technology, in this case, is to automate first-level service, that is, those most common needs that have a greater volume of demand.
You can also use chatbots to capture leads. In this case, the tool will be prepared to clarify the doubts of people who visit the brands' website, regardless of the segment.
Everything is done through a dialogue capable of involving the prospect, in order to gather information that helps the organization establish a relationship with him.
Another possibility is related to the use of this tool for teaching and learning. That is, she will be able to talk about specific topics, offering content of interest to the audience.
Regardless of your application needs, to use this technology some elements are needed.
One is the use of a software, since the chatbot is built on a platform programmed for a particular function, which allows you to manage with respect to its functions.
For example, if a company internet solutions wants to apply chatbots, she also needs a good recognition base. The goal is always to automate a conversation and automatically answer the most common questions.
But for that, the tool needs to be fed with all the information it needs to transmit. Artificial intelligence is also necessary for the use of chatbots, it is a fundamental point for the user experience to be the best possible.
It is a natural language processing so that the technology is able to interpret interactions in a text or voice call. Finally, it is necessary that any business, as in the case of accounting firms, use the integration.
In other words, the technology must be integrated with other systems used by the organization, so that it can perform the tasks completely, and in accordance with the customer's needs.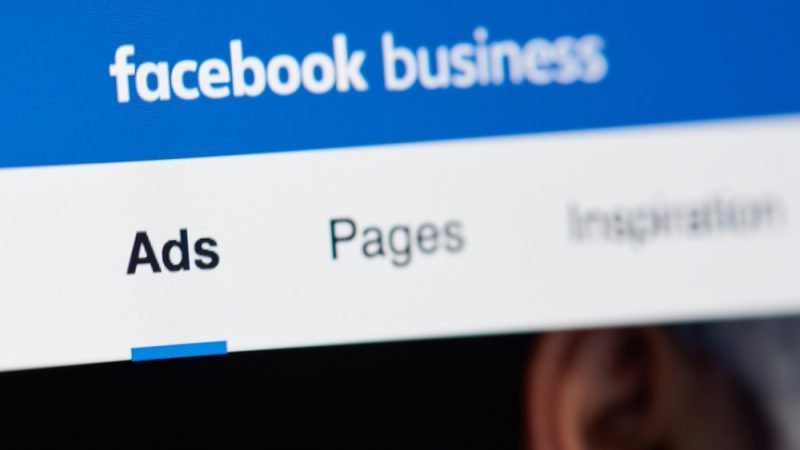 Types of chatbots: know the main ones
So many of us talk about their types, let's understand about their working logic. First, it is important to understand that this tool is allied to the work of human attendants.
This means that it is recommended for common and everyday situations that demand repetitive effort. In this way, human attendants can focus on more complex and important services.
It's also a way for companies to eliminate waiting time and increase speed and customer satisfaction. Now that you know the logic behind how chatbots work, let's show you a little more about their types. Are they:
with artificial intelligence
This type uses artificial intelligence, with regard to natural language processing, in order to interpret interactions so that the conversation is more natural and fluid.
In this case, within a company of clamping elements, O software receives the interaction, through a word or phrase, and makes the necessary interpretations to offer an answer.
Based on predefined rules or flows
In this case, the technology works based on an answering script, therefore, a conversation that resembles a human attendance. It will present some options that the user must choose to proceed with their request.
hybrid format
Here, the two types are used together, which ensures a charming, responsive chat experience that enhances the organization's image. It's also interesting to talk about the voicebots, a technology capable of talking to users by voice.
Now that you know how this technology can be used by a manufacturer of automatic packer, as well as any other company, in the next topic, we will show you some of its advantages.
Advantages of chatbots
For any company there are many advantages to using this technology in their processes. One of them is increased engagement, as it is capable of reproducing human service with quality and excellence.
Even if the customer is aware that he is talking to a robot, he will feel satisfied and captivated by the organization.
For any company, as in the case of a manufacturer of a level transmitter, is also a way to reduce the abandonment rate on your institutional website.
There is also a great cost reduction, as this software is able to meet demands without having to call the human attendants.
This is how the company manages to reduce the rate of calls and also the need to keep many employees to talk to its customers. Consequently, there is a reduction in costs for the company.
We cannot fail to mention that the fact that the chatbot is used together with tools that the public already knows, such as Messenger and WhatsApp, thus, the company guarantees a more comfortable contact for people.
Customer service for your business can be carried out 24 hours a day, 7 days a week. That is, the developer of a restaurant system no longer need to restrict your customer service hours.
It's a way to ensure that people are always in contact with your brand, regardless of time or day.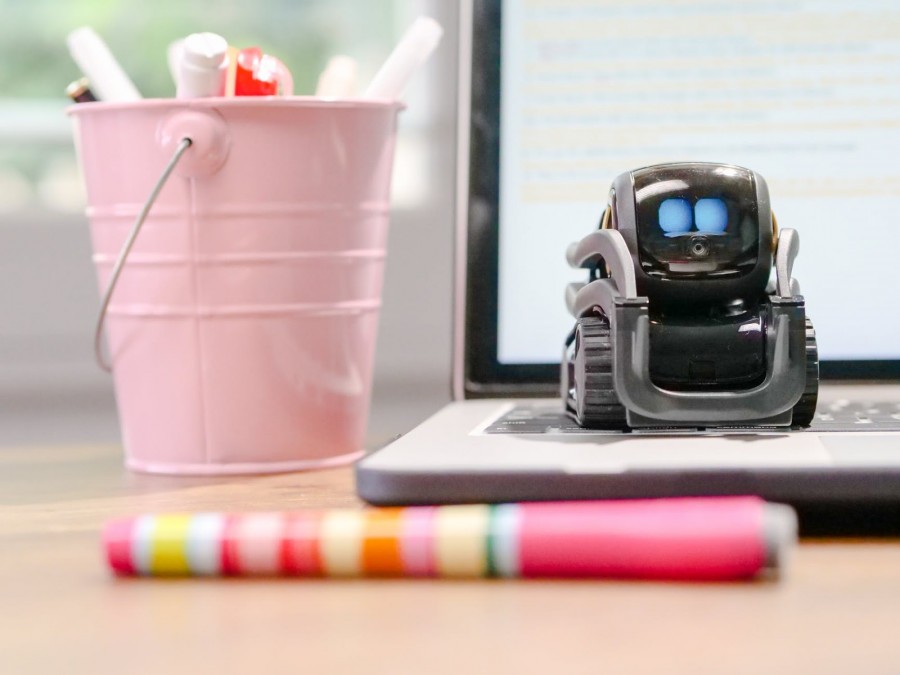 Conclusion
Currently, organizations are faced with a wide range of possibilities that improve their image, credibility and performance.
One of them is the use of chatbot, which, as shown here, manages to be a simple and very useful tool to improve the daily processes of companies.
This text was originally developed by the blog team Investment Guide, where you can find hundreds of informative content on different segments.